Gumbeaux's Cajun Cafe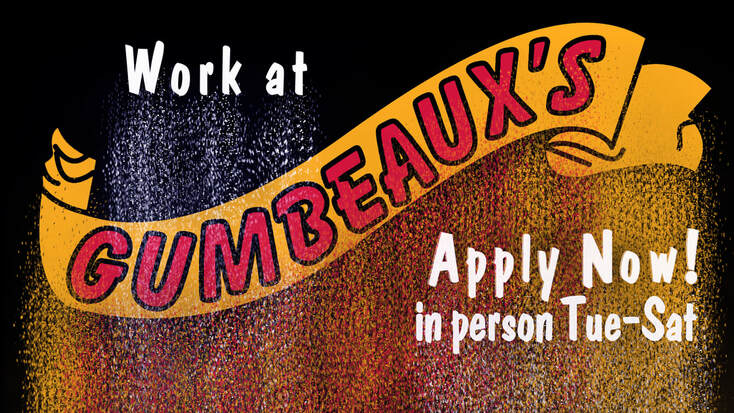 Gumbeaux's was established in 1994 by Robert, Wendy and Dorothy Regan and is still family owned and operated. Our goal is to give the people of Douglasville and Metro-Atlanta the best Cajun food to be had anywhere.
Our menu consists of various dishes from south Louisiana, from Creole to Etouffee to Jambalaya and boiled crawfish. Most of our seafood is fresh from the waters of the Louisiana bayous, the Gulf of Mexico and the eastern US coast. We go to extreme measures to ensure that you are getting the freshest product available.
Most all of Gumbeaux's dishes are made from scratch. Some take just a few minutes longer to prepare than others. Rest assured that we do not pre-bread or pre-cook most dishes, as this would take away from the natural flavors and compromise quality. Your patience is much appreciated.
At Gumbeaux's we strive to have the most courteous and timely service, along with the most cost-effective and quality menu possible. Please let us hear from you – we want to see you again! Thank you for your patronage.
Sincerely,
Robert, Wendy,
Brandon & Harrison Regan
---
**Our website is best viewed using Google Chrome or Mozilla Firefox.